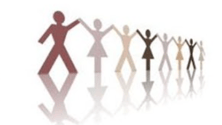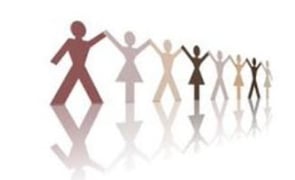 Name: Big Brother Program
Responsible: SEJ-535
Funding: Maracena City Hall and SEJ-535
Beginning and End Dates: 2011
Population: Students in the last years of Social Sciences degrees and students in secondary education.
Location: Granada
Summary: This project aims to fight school failure and early school dropout through a methodology called Service-Learning. The results reveal the effectiveness of this methodology for this type of goal.
Institutions: SEJ-535
Products
- Arco, J. L., Fernández, F. D., Hervás, M., & Miñaca, M. (2013). Programa Hermano Mayor como ejemplo de Aprendizaje-Servicio en la Universidad de Granada. En L. Rubio, E. Prats, & L. Gómez (Coords.), Universidad y sociedad. Experiencias de aprendizaje servicio en la Universidad (pp. 116–121). Universidad de Barcelona.